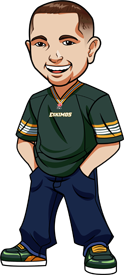 Written by Graeme on Thursday, November 25th, 2021
Follow @BetCFL
Hi everyone,
The CFL regular season is now over with, and we move into the playoff stages.
We wrapped up the CFL regular season with a 3-0 record which was freaking awesome.
It's been a fun and profitable season.
This week we have the CFL Division Semi-Finals.
The Hamilton Tiger-Cats host the Montreal Alouettes, and the Saskatchewan Roughriders host the Calgary Stampeders.
The Argonauts and Blue Bombers have received a buye into the divisional final.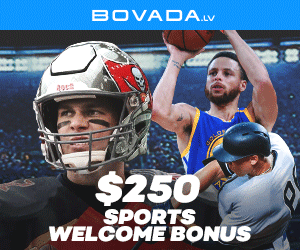 Tiger-Cats vs Alouettes Betting Tips:
The Hamlton Tiger-Cats are 4.5 point favourites at home here. They finished the season with an 8-6 record while the Alouettes were 7-7.
This season, both read teams won in matchups between them. The Tiger-Cats won 27-10 on August 27th, and the Alouettes won in overtime 23-20.
Tiger-Cats were generally very strong in the last part of the season to secure that second place. Alouettes had a good few slip-ups.
Montreal have a great rushing offense but the Tiger-Cats have a great rushing defense who can stifle them. Hamilton are nice and rested going into this one. The big thing about the Tiger-Cats is how well Masoli is playing.
I like Masoli to continue his excellent performances and lead the Tiger-Cats to the final. Tiger-Cats -2.5.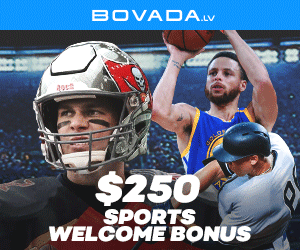 Roughriders vs Stampeders Betting Tips:
Tight odds with the Roughriders just 1.5 point favourites over the Stampeders.
The two have played three times this season. Roughriders lost their lone home game 19-22 but got revenge on October 23rd with a 20-17 win in Calgary. Stampeders also got the 23-17 win at home.
The Roughriders ended up 9-5 for the season with the Stampeders 8-6. Calgary were actually a poor home team but a great road team which propelled them to this stage with the best road record in the CFL.
Stampeders have been such a weird team this season – especially early on. They'd lose games they looked like they should win, and win games they were expected to lose.
On paper, the under comes in but at 41 points it's not worth playing. Especially when historically playoff games generally have more points.
I feel like the Roughriders are the better team but that finish to the season by Calgary was quite scary. They have the momentum.
I'm actually going to go with a risky pick of Over 41 for this one. Previous data matchup doesn't agree with it but I think we see a more open game. I can't pick a winner. Head says Roughriders, heart says Stampeders.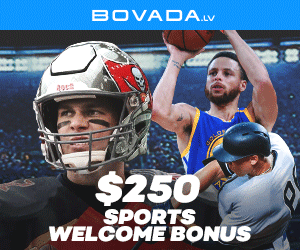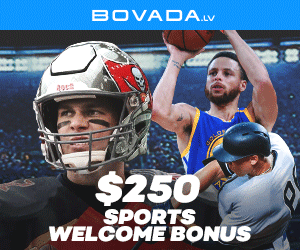 Follow @BetCFL