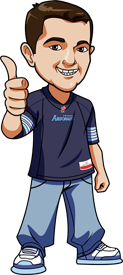 Written by Scott on Wednesday, December 1st, 2021
Follow @BetCFL
Hello everyone.
The CFL Semi-finals are over and now we move onto the Divison Finals. We went2-0 last week with the tips.  That's a great run we are on going 5-0 over the last 2 weeks.  Let's hope we can keep it going.
We had the Ticats -2.5 against the Alouettes and they won 23-12 thanks in large part to the 2nd quarter where the Ticats outscored the Als 20-0.
The other game was the Stampeders vs the Roughriders and we had Over 41.  This was a great game that needed double overtime but it was the Riders winning 33-30 easily going over for us.
Two games this Sunday.  The Tiger-Cats vs the Argonauts at 12:30 pm EST and then the Roughriders vs the Blue Bombers at 4:00 pm EST. It's going to be a great day of football for us. Wear something comfy and sit back and enjoy what's going to be a good day.
Ok let's get to the tips.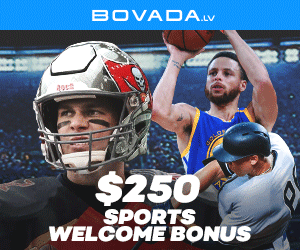 Tiger-Cats vs Argonauts Betting Tips
These teams played each other 4 times during the regular season and the Argos won 3 of them.  And when they played the Ticats when the Argos were in Toronto then won both meetings.  Two of the Argonauts wins were by a single point.
This should be a great game between the #1  & #2 teams in the East Division who were only separated by a single point.
But with the Argos having a week's rest, sitting some starters in the last game of the regular season and their success against the Tiger-Cats this season I'm going to go with the Argos to win and move onto the Grey Cup.
Argonauts -1
Roughriders vs Blue Bombers Betting Tips
Well it goes without saying that the Blue Bombers were the best team this season by far.  They finished the season with 22 points which was 4 more than the next closest team who just happens to be the Roughriders.
With the Bombers at home and not taking a loss there this season I like their chances to win and move onto the Grey Cup.
These teams played twice this year and it was the Bombers winning both.   The first one they won by 15 points the 2nd they won by 24 points.
The spread for this game is Bombers -8.  With them having time off and already covering that spread against the Riders in the 2 previous games I'm taking the Bombers here.  It would be a shame for them to have the season that they did to not come into this game and get to work.
Bombers -8
Follow @BetCFL