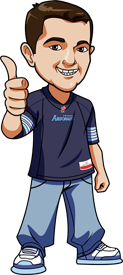 Written by Scott on Tuesday, October 5th, 2021
Follow @BetCFL
We went 1-2 with the tips last week.
We went with the Elks -8 against the Redblacks but the Redblacks never trailed and won the game 34-24.
We had the Blue Bombers -1.5 against the Lions and they continued rolling winning 30-9 for their 5th win in a row.
The final tip of the weekend was the Tiger-Cats -2.5 against the Alouettes but the Als won 23-20 in overtime.
The game we avoided was the Roughriders vs the Stampeders and the Stamps picked up the win 23-17.
This week we have 5 games and 2 teams, the Argos and the Redblacks, play twice. Hard to believe we are already onto week 10. This season is flying by.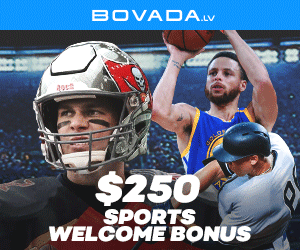 Elks vs Blue Bombers Betting Tips
The Elks have had a rough season so far going 2-5.  The Bombers are the best team in the CFL this season going 7-1.  They come into this game on a 5 game winning streak.
They haven't lost at home this season and I don't think the Elks have what it takes to hand them their first loss in Winnipeg.  When the Elks lose they do so by a wide margin.  The Bombers last three games, all wins, were won by; 21, 14 and 15
Bombers -12.5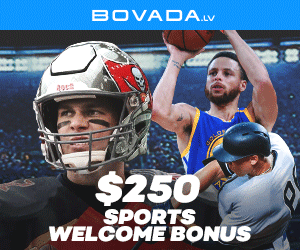 Stampeders vs Roughriders Betting Tips
A rematch of last week's game.  The Stampeders picked up a huge upset win.
The Riders are in 2nd place overall in the CFL with 10 points but there are 3 teams who have 8 points so they really need to win this game to stay ahead.
Riders -3.5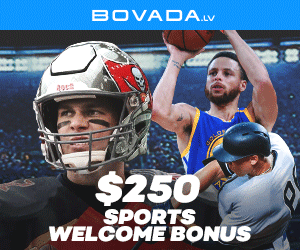 RedBlacks vs Alouettes Betting Tips
With the Redblacks playing already this week they are going to be tired so it makes this game tough to call.
The Alouettes beat the Redblacks already this season 51-29.  With Ottawa already playing this week, having a bad season and the Als already beating them once I like Montreal to win here.
Alouettes -7.5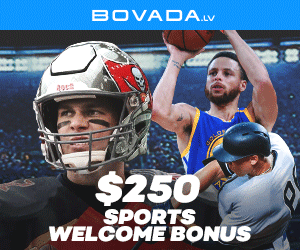 Argonauts vs Tiger-Cats Betting Tips
These teams have split their games so far.  With the Argos playing earlier in the week I am going to skip this game.
No Bet
Follow @BetCFL