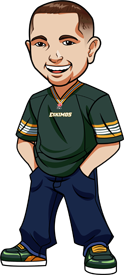 Written by Graeme on Friday, October 15th, 2021
Follow @BetCFL
If you're a hockey fan please note the NHL season has of course returned, and you can get betting tips for that over at BetNHL.ca.
Last week was a 1-2 week.
Bombers were -12.5 but easily covered with that 30-3 win over the Elks.
We had Riders -3.5 but the Stampeders ended up winning that one 22-19. Very tight game that could have went either way.
We had Alouettes -7.5 and they won but just not by enough to cover. Really surprsied Redblacks were able to keep up with them there honestly. Alouettes phoned that one in.
This week we have three games so let's get to it.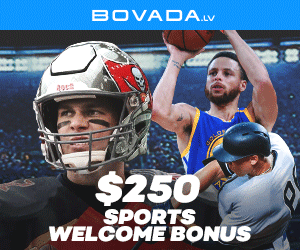 Elks vs Blue Bombers Betting Tips:
Big point spread of 12 points on the road for the Bombers.
Bombers just look phenomenal right now. Elks are very poor and being at home is not a big deal as they are 0-4.
If Bombers win they have clinched a playoff spot which is impressive this early on out. Scott said it last week when he took the Bombers – they just do the job at covering and when the Elks lose it's usually by a lot.
Bombers -12.
Redblacks vs Alouettes Betting Tips:
Alouettes 5.5 point favourites. I was so disappointed in Montreal last time out. Now they have Matthew Shiltz playing. Very concerning even if he has looked solid so far. Yeah he's looked solid but starting is a whole different ballgame.
No bet here although I strongly lean Alouettes playing a much better game and taking this.
Lions vs Stampeders Betting Tips:
Tight odds. Lions 1.5 point favourites. Both teams battling for a playoff spot in the West. Lions are 4-4 and Stampeders are 4-5. Stamps come in 2-0 run after beating Sask. Lions had the bye week to regroup after two tough losses to Roughriders and Bombers.
Lions just can't seem to beat anyone in the West right now although they did beat the Stamps 15-9 early on.
Stamps relying heavily on defense. Lions without Whitehead. Coming off the bye I don't want to say it's do or die for the Lions, but this is a big game here and I think they will be better prepared for it.
Lions +1.5
Follow @BetCFL