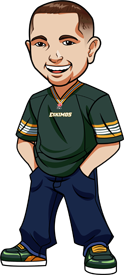 Written by Graeme on Friday, October 29th, 2021
Follow @BetCFL
Welcome to Week 13 of the CFL Betting Tips.
We won last week with Alouettes over Argonauts. Alouettes were +1 but we didn't need the point as Montreal thumped them 37-16.
We lost with Redbacks +14.5. Tiger-Cats absolutely decimated them 32-3 as the Ottawa offense couldn't get going at all.
Bombers -11.5 was a win for us as they covered with relative ease. 45-0 yep all good. What a domination.
Finally had the Stamps to win in a pickem and unfortunately, they lost.
Let's look at the four games this week: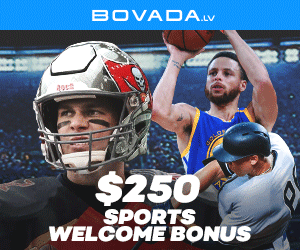 Redblacks vs Stampeders:
Redblacks are 10.5 point underdogs. Stampeders are here in Ottawa looking for a push to the playoffs.
Wonder if the Redblacks will start Devlin Hodges tonight. Might be a good spot. This is a big point spread. Stampeders have shown they CAN cover it. They've beat a couple of teams by this quantity of points.
They really need to make a statement too in terms of the playoffs.
Looking at it all – I think I gotta go with Stampeders -10.5. They've let me down before but their defense is playing well lately so they should be able to stife this Redblacks team.
Elks vs Tiger-Cats:
Edmonton are 6 point underdogs as they host Hamilton.
Hamilton are 5-5 in the East. Elks 2-7 in the West.
Tiger-Cats coming off that big Redblacks win. Elks off their bye week. They have not been good lately and the Redblacks even beat them.
Maybe the bye week will help the Edmonton mentality. It will be refreshing for them and they will gain some perspective that they ain't making the playoffs. Sometimes no pressure helps a team.
Tiger-Cats just can't seem to beat teams well lately if it's not the Redblacks.
I've gone back and forth on this one but going to go with Elks +6.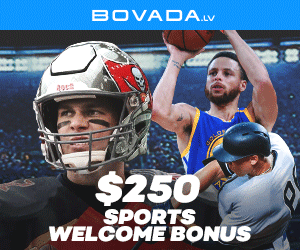 Argonauts vs Lions:
Argonauts are 3.5 point favourites here.
They are still pushing strong for the playoffs. Lions can still make the playoffs too but they need to get going at home. They are a better road team. Bad news for them – they are on the road. Against a Toronto team that are perfect at home.
Reilly probably isn't recovered from last week if he's even playing. The Toronto defense SUCKS but I think they get it done here. Argonauts -3.5
Roughriders vs Alouettes:
Alouettes 1.5 point favourites. Both teams 6-4. Montreal come in after beating up Ottawa twice and Toronto. They have been on a nice run.
I liked the way Saskatchewan played last week – after the interception of course! They looked good. Montreal will be relying on Hunter and Reid this week to stop that Sask offense. I don't think they will.
Roughriders +1.5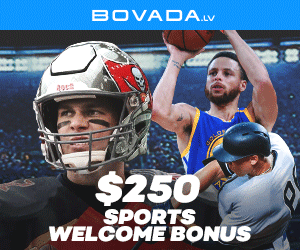 Follow @BetCFL