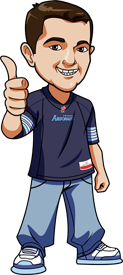 Written by Scott on Monday, November 1st, 2021
Follow @BetCFL
Already into week 14,  this season is flying along.
We won when we had the Stamps -10.5 against the Redblacks and they covered when they won 26-13.  Carey rushed for 103 yards and a touchdown and Paredes went 4 for 4 with field goals.
We also won when we took the Roughriders +1.5 against the Alouettes and they won 19-14.  This was a close game with the Als making a late push but the Riders held on for the win.
Our first loss of the week was the Elks +6 against the Ticats.  The Tiger-Cats put up 14 points in the 1st and 13 in the 2nd and didn't look back winning 39-23.
The final tip was the Argonauts -3.5 against the Lions but only managed to win by 2 points 31-29 in overtime.   What a game this one was.
4 games this week.  2 on Friday and 2 on Saturday.   Let's get to it.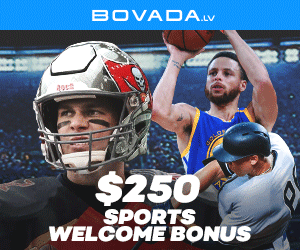 Lions vs Tiger-Cats Betting Tips
The Lions are on a 5 game losing skid and it comes at a terrible time with only 3 games left.
The Tiger-Cats have won 2 in a row and are tied with the Alouettes for 2nd in the East Divison.
With the Lions on a terrible skid, at home and a chance to pass the Alouettes, who are playing the Bombers this week, I like the Ticats to win this game.
The last two games, both wins, for Hamilton they would have covered this spread so Ticats -6.5
Roughriders vs Elks Betting Tips
The Riders come into this game on a two game win streak and have a 2 point lead over the 3rd place Stamps in the West.
The Elks are last in the West, tied for last overall in the CFL and have lost 6 in a row.  At this point they just want the season to be over.
Riders -6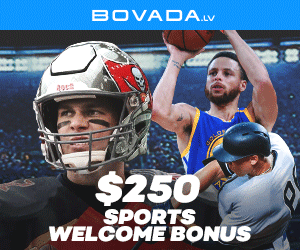 Argonauts vs Redblacks Betting Tips
The Argonauts are in 1st place in the East with 14 points but the Alouettes are right behind them with 12 points.
The Redblacks are last in the East Divison and tied for last in the CFL.   They have dropped 4 straight.  They have only 2 games left so at this point they can't gain enough points to move any higher in the standings so I could see them mailing it in.
Argonauts -10.5
Alouettes vs Blue Bombers Betting Tips
The Alouettes have their work cut out for them.  The play the Bombers twice and end the season against the Redblacks.
The Bombers have been the best team in the league all season.  They have won 8 in a row and sit at 20 points which is 6 more then the next team.
The spread is big but with the Bombers at home I'm ok taking them with it as they continue their dominance of the league.
Bombers – 12.5
Follow @BetCFL