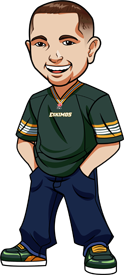 Written by Graeme on Friday, November 12th, 2021
Follow @BetCFL
The CFL 2021 regular season is edging to a close. Just a couple more weeks of CFL action ahead.
The playoffs look almost all set as we enter these final couple of weeks and it's just a case of who will end up where.
Monster game this weekend with Tiger-Cats vs Argonauts.
It was an unfortunate 1-3 last week. Picked the right teams to win, but 3 of them failed to cover the point spreads.
Let's get straight into this weeks action: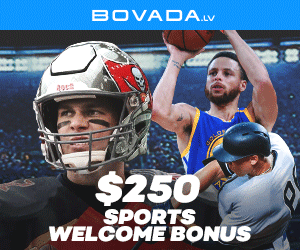 Argonauts vs Tiger Cats:
This is the big one as these two teams battle for the #1 spot in the East. The problem for them is they are going against the Argonauts at BMO Field, where they are 5-0 for the season.
These two just recently played and teh Argonauts beat them 24-23 in Hamilton. Can the Ti-Cats return the favour?
My concern is all three games – even though Argos won two – have been very tight. But the money is coming in on Hamilton and Toronto are 3 point dogs. I'm good with Argonauts +3 here and think they might win outright. I know Toronto looked bad against Ottawa and Bethel-Thompson was a disaster there but I think they get the big W here.
Lions vs Stampeders:
Lions at home are 2.5 point underdogs. Lions come in struggling hard while the Stampeders are a bit mixed.
Calgary need to eliminate BC from it all here and this is a spot to do it in. I am not liking the Stampeders much this season and they have cost me but I feel Stampders -2.5 is the play.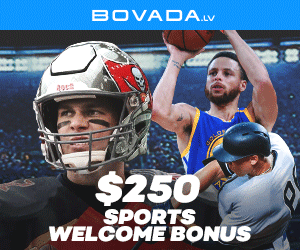 Alouettes vs Blue Bombers:
Alouettes 6.5 point dogs. Sean McGuire starting. I think Blue Bombers win but they don't really have anything to play for. Neither do Montreal really. No bet here although I think Bombers take it.
Roughriders vs Elks:
Saskatchewan looking to wrap up 2nd place in the West and can do it here. Elks playing for nothing but pride. Cornelius did look good for them last week as did Fletcher.
Again no bet. Saskatchewan should win but when the game doesn't really matter too much – 10.5 points is a lot. Especially with Elks at least having a tight one last week.
Follow @BetCFL