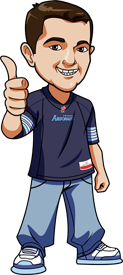 Written by Scott on Tuesday, August 24th, 2021
Follow @BetCFL
It was a rough weekend for us in the CFL. With the tips we went 0-2. 
We went with the Lions -3.5 against the Elks if Reilly started.  He did and didn't have a good game going 15 of 25 for 128 yards and no touchdowns.  The Elks won 21-16.
We also had the Alouettes -5 against the Stampeders but the Stamps won 28-22. In his first career start, rookie quarterback Jake Meier threw for 304 yards and a touchdown as Mitchell is out for the next 6 games with a fractured fibula. Ka'Deem Carey ran for 62 yards and 2 scores.
The Bombers were 4 point favorites in their game against the Argos.  Graeme was leaning towards them picking up the win but couldn't fully back them and its a good thing he didn't as the Argos came ready and won 30-23 including leading 13-0 after the 1st quarter.
The Riders were 11 point favorites against the Redblacks and the Riders were able to cover that when they won 23-10.  The Riders are now 3-0
Ok onto week 4 already. It's still early in the season and with there being so much time between seasons its still tricky to predict.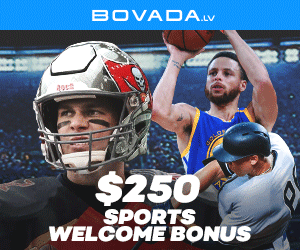 Elks vs Argos Betting Tips
There has been an outbreak of Covid 19 amongst some players on the Elks and this game has been postponed.
Tiger-Cats vs Alouettes Betting Tips
The Ticats are 0-2 and coming off of a bye week.  Hopefully for them they were able to address what has cost them games and right the ship before they fall to deep.  The Als will be looking to get back in the win column after taking the loss last weekend.
With the Als picking up a win and the Ticats coming in off a bye week I'll avoid betting on this game.
No Bet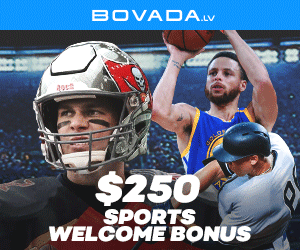 Lions vs Redblacks Betting Tips
The Lions have some issues at quarterback.  Reilly didn't look good and it looked like he was having problems with his elbow and it threw off his mechanics.
The Redblacks opened the season with a win against the Elks but followed that with a loss to the Riders.
It's hard to back the Lions with their QB problems. And they are favored in this game.
I'm taking the Redblacks +1.5 at Bovada
Stampeders vs Blue Bombers Betting Tips
The Stamps are 1-2 the Bombers are 2-1.
Calgary picked up their first win of the season and it was done without 2 time MOP Bo Levi Mitchell.  That has to be a huge boost for the Stamps confidence.
The Bombers lost their first game of the season last week so they will be looking to get a win.
When the Stamps lose, which they have done twice so far this year, they still keep the game close.  Loss 1 was by 3 points, loss 2 was by 6.
I'll take them with the points so Stamps +4.5 is my pick bet it at Bovada
Follow @BetCFL