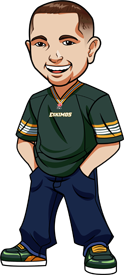 Written by Graeme on Friday, September 3rd, 2021
Follow @BetCFL
Well COVID has made things a bit fun in the CFL. The Elks game was postponed last week and I am not sure who will be able to play for them against Calgary on Monday.
Just have to see.
Last week we went 1-1 with the betting tips.
We had Ottawa Redblacks +1.5 but the Lions shook off QB problems to get a big 24-12 win.
We had the Stampeders +4.5 and they almost won the game.
It was a tight one but Winnipeg eventually pulled it off.
Here's the betting tips for this week: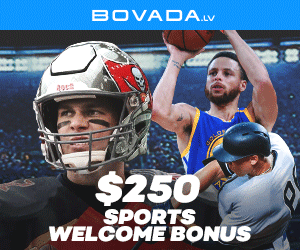 Redblacks vs Alouettes Betting Tips:
Montreal are 6 point favourites on the road. Both teams have a 1-2 record to open the season. If we're looking for comparable team strength, the Alouettes blasted the Elks 30-13 while Redblacks beat them 16-12.
Have to wonder if Vernon Adams Jr. will be out for blood this week. He was getting a lot of the blame and that offense really struggled. Even the run couldn't do much.
With two struggling offenses, happy to back Under 43pts.
Roughriders vs Blue Bombers Betting Tips:
This is the game of the weekend. Roughriders have their 100% record and play at home for the fourth time this season. Bombers are 3-1-0. Bombers offense hasn't looked anything special but their defense looks great.
Sportsbooks think it will be tight with Blue Bombers 4.5 point underdogs.
Winnipeg won't have the usual strong road support, and I think Roughriders -4.5 is the play.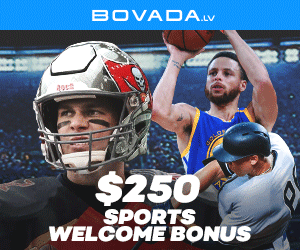 Tiger-Cats vs Argonauts Betting Tips:
Argonauts are 2 point underdogs. Big game in the division.
I think that forced game off has to hurt Toronto. I really liked what I saw from them against Winnipeg. And I think they would have added to that. A few players missed practise due to COVID as well.
This one is just too tight for me. Dane Evans did look solid. I lean Tiger-Cats to pull it off but No Bet.
Stampeders vs Elks Betting Tips:
Pure COVID bet. Stampeders -6.
Follow @BetCFL