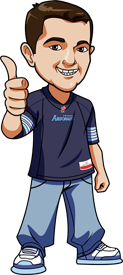 Written by Scott on Wednesday, September 8th, 2021
Follow @BetCFL
Another week down. 
We had a rough week going 0-3.
We had under 43.5 in the Redblacks vs Alouettes game.  The Alouettes went over that themselves when they won 51-29. Vernon Adams Jr threw for 288 yards and 4 touchdowns.
Went with the Roughriders -4.5 against the Bombers but Winnipeg showed up winning 23-8. Riders QB Cody Fajardo threw 3 interceptions.
We decided to skip the Ticats vs Argonauts game and the Tiger-Cats won 32-19.  Evans looked good for the Ticats going 21-29 for 248 yards and 2 TDs.
The final game of the weekend was the Elks vs the Stamps.  Due to all of the issues with Covid we went with the Stamps -6.  The Elks picked themselves up in this one winning 32-20.  Trevor Harris had a game for the Elks going 31-41 for 398 yards and 4 TDs
One game on Friday and then a busy Saturday with 3 games so over 9 hours in a row of CFL football.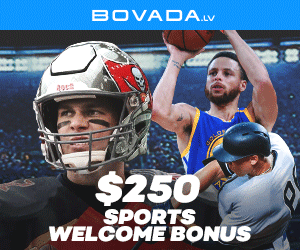 Tiger-Cats vs Argonauts Betting Tips
Both teams are 2-2 on the year. The Ticats have beat the Alouettes and the Argonauts this year and lost to the Bombers and Riders.   The Argonauts beat the Stamps and the Bombers and have lost to the Bombers and the Tiger-Cats.
They played last week and it was the home team Ticats picking up the win.  I'll take the home team Argos with the points
Argos +4
Roughriders vs Blue Bombers Betting Tips
It's tough to bet against the Blue Bombers right now.  They won their first 2 games, lost to the Argos and followed that up with another 2 wins.
But if I were to pick a team that could stay with them at the moment it's the Roughriders.  They opened the season winning 3 straight but took their first loss last week to the Bombers. 
The Bombers have won each home game this season.
Bombers -3.5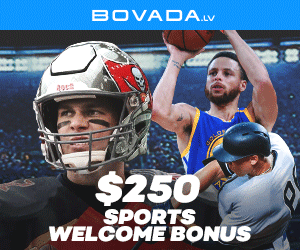 Stampeders vs Elks Betting Tips
They played last week and the Covid affected Elks picked up the win.  With the Elks at home the fans will be going crazy to cheer them on after what they accomplished last week.
Elks win is my pick
RedBlacks vs Lions Betting Tips
The Redblacks limp into this game losing their last 3 in a row.  The Lions have alternated wins and losses so far.
This is only the 2nd home game for the Lions and they lost the first one in B.C.  they should look to this game as a way to get their first home win against a struggling Ottawa team who allowed the Alouettes to put up 51 points last week. When Ottawa take the loss it's usually by double digits so I'll take the Lions.
Lions -7
Follow @BetCFL