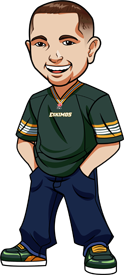 Written by Graeme on Friday, September 17th, 2021
Follow @BetCFL
Welcome to the 7th week of the CFL Season.
It was a good bounce back week as we went 3-1.
We had the Argonauts +4 and they were able to win outright at home. It was a good win for them with most of the Tiger-Cats points coming in the final quarter.
We had the Blue Bombers -3.5 and it was a domination as they won 33-9.
We also win with Lions -7 in another easy one.
Our lone loss was the Elks who a week after beating the Stampeders convincingly, got thumped at home.
Here are our betting tips this week: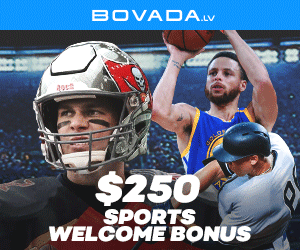 Stampeders at Tiger-Cats
THe return of Bo Levi Mitchell caught us off guard last week and that was a big factor for Calgary. However the real star was Rene Paredes who went for 6 for 6 for field goals. Very impressive stuff.
Dane Evans being out is tough for them. The Stamps defensive line looked fantastic. I absolutely love Stampders +2.5 here and will be taking the moneyline myself I think. Honestly they should be favourites.
Argonauts at Roughriders
Both teams are 3-2 to start the season with Argonauts leading the East and a 2-0 home record. Roughriders are 3-1 at home. Argonauts are 4 point underdogs. Big question over Cody Farjardo this week but I am hoping he can play. Roughriders -4 if Farjardo is playing.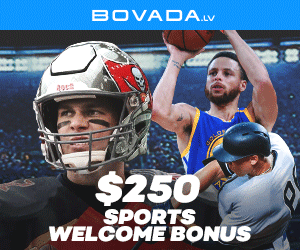 Lions at Alouettes
Lions are 3 point dogs here. They looked awesome against the Redblacks but hey it IS the Redblacks. It's tough to really see how they are as a team and this will be a good judge of it. I think it will be very close and I have no bet on this oe.
Blue Bombers at Elks
When you look at the power rankings the Blue Bombers are at the top and anyone else is a distant second. Trevor Harris out for the Elks too. I'm all aout Blue Bombers -6.5. I see the line has moved at some sportsbooks to -7.5. I'd probably still back that.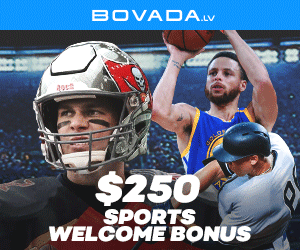 Follow @BetCFL