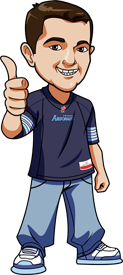 Written by Scott on Monday, September 20th, 2021
Follow @BetCFL
We are onto week 8. It's crazy how fast the season is going after not having a season last year. Oh well it just means we are creeping a little closer to the playoffs
Last week we went 2-1 with the tips.
We had the Stamps +2.5 against the Ticats but the Tiger-Cats won by 6 points 23-17.  Mitchell played but so did Maier who threw one in and also carried in another.
Next we had the Riders -4 if Fajardo plays.  He did and the Riders won 30-16 easily covering the spread.
Decided to stay away from the Lions vs Alouettes game.  The Lions were 3 point underdogs and won 27-18.
The final game of the weekend was the Blue Bombers vs the Elks.  We had the Bombers -6.5 and they went to work winning 37-22.
Only 3 games this weekend.  After having two good weeks with the tips in a row, I hope I can keep the run going.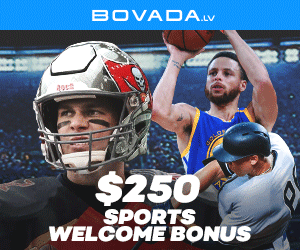 Tiger-Cats vs Redblacks Betting Tips
Tough to go against the Ticats in this game.  They are 3-3 where the Redblacks are 1-4 after winning their first game of the season only to drop 4 straight.
The line has me a little worried but the Redblacks last 3 games have been losses where the +8.5 wouldn't have helped so I'm ok taking the Ticats here
Tiger-Cats -8.5 at Bovada
Alouettes vs Argonauts Betting Tips
Both teams come into this game off of losses.  This is only the 3rd home game for the Argos and they won the first 2 in Toronto.
With the Argos at home and having already had success there so far this year I'll take them to continue that in this game.
Argonauts -2.5 at Bovada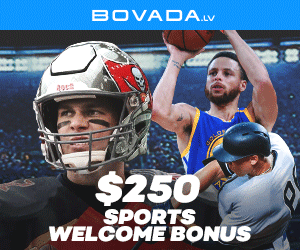 Roughriders vs Lions Betting Tips
This is the game of the weekend.   Both teams are 4-2.  They played each other in week 1 and it was Lions winning 33-29. 
The Lions have won their last 3 games so momentum is definitely on their side. But the Riders just snapped their losing streak at 2 games after winning the first 3 in a row.
Leaning towards a Lions win but I instead will just skip this game. The Riders showed that they are more than capable of being one of the best teams in the league with the 3 game win streak.
No Bet
Follow @BetCFL