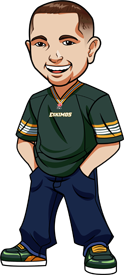 Written by Graeme on Thursday, June 9th, 2022
Follow @BetCFL
Welcome to the beginning of the CFL 2022 Season!
As a reminder, I am Graeme and myself and Scott discuss picks together, but alternate who does the write-up each week and also who takes the lead in regard to picks.
I have unfortunately drawn the short straw, and have to take Week 1. Not my favourite week of the year. So much of it is just guess work. That's never fun.
As we go into the season, here are the odds:
Grey Cup: Blue Bombers favourites at 3.70, Roughriders 5.85, Tiger-Cats 6.10, Argonauts 6.25, Stampeders 6.85, Alouettes 10.00, Redblacks 12.00, Elks 13.00 and Lions 15.00.
Blue Bombers are favourites for the West, followed by Roughriders, Stampeders, Lions and Elks.
Tiger-Cats are barely favourites for the East at 2.50 with the Argonauts at 2.70. Then it's the Alouettes and Redblacks.
Right – let's get into the first weeks betting tips. With the changes, I'm going to bet 1/4u on every single over which is currently 47.5, and 48 in the Elks vs Lions game. I don't feel the sportsbooks have made the adjustments.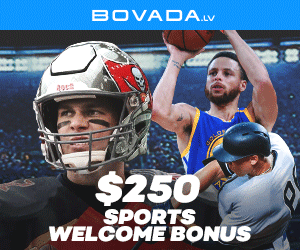 Stampeders vs Alouettes Betting Tips
The Stampeders home opener sees them going against the Montreal Alouettes as 3.5 point favourites.
Stampeders looked great in the preseason, blowing out the Lions and Elks. But I mean both those teams are dumpster fires.
This is a step up in opposition and I get the feeling they may be complacent – except when you have a guy like Bo there, plus the experience of this team? I think they start off well and the sportsbooks take a bit to adjust.
Montreal are no pushover, but I like the Stampeders to get off to a winning start.
Stampeders -3.5
Blue Bombers vs Redblacks Betting Tips
Most people think you should just hand Winnipeg the cup right now. They are 10 point favourites here.
I don't think they are as good as previous years but are still teh team to beat. Ottawa I thought did well during the off season and a lot of solid players. I think as time goes on, Ottawa will get a lotb etter and we see a good performance later in the season.
But I think it will take time, and I feel it's a big statement game for Winnipeg. Blue Bombers -10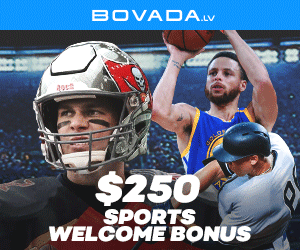 Roughriders vs Tiger-Cats Betting Tips
Tightest game of the week with Saskatchewan 2.5 point favourites. It's the first week so I don't feel bad about passing on games. Tiger Cats look a more solid defensive unit and I like the offense as well. But I can't pick a team here.
Lions vs Elks Betting Tips
Lions are 3.5 point favourites. Elks are expected to be absolutely terrible although I think we see a better record than last year. BC I feel we see similar.
So many questions about the Elks and just from what I saw from them in pre-season, man I feel they are going to take time to get together.
Happy to go with Lions -6.5 here.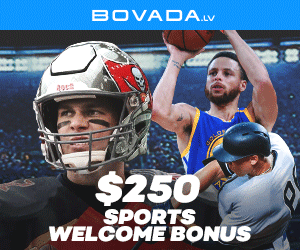 Follow @BetCFL