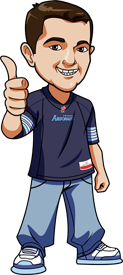 Written by Scott on Thursday, September 22nd, 2022
Follow @BetCFL
Hey everyone.
We had 2 tips last week and went 0-2.
We had the Riders -7 against the Elks but the Elks hit a 47 yard field goal with 24 seconds left to pick up the win 26-24.  The Riders were up 24-23 with 1:08 left in the 4th.  Cornelius was great for the Elks throwing for 237 yards, including a 77 yard touchdown to Mitchell, and rushed for 109 yards and a TD.
We had the Stamps -7 against the Lions but the Lions took it to overtime and won 31-29.  In OT both teams scored with the Lions scoring first and going for and finally converting the 2 points.  The Stamps scored and were unable to convert their two points giving the Lions the win.
The other game of the weekend was the Tiger-Cats vs The Blue Bombers.  The Tiger-Cats came ready for this one putting up 24 points in the 2nd quarter and won 48-31. QB Dane Evans threw for 327 yards and 5 TDs.  Malik Carney sacked Collaros and forced a fumble which he returned 23 yards for a TD.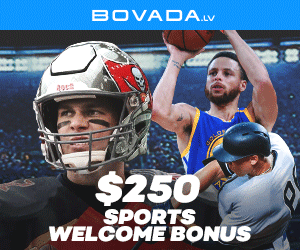 Tiger-Cats vs Alouettes Betting Tips
The Tiger-Cats are coming into this one off of that huge upset win against the Blue Bombers and the Alouettes had a bye week.
The Alouettes are the favorites here but I think the Ticats have a good shot at winning this one.  The snapped their 3 game losing streak with a big win against the best team in the CFL.
Ticats -2.5
Argonauts vs Redblacks Betting Tips
Both teams are coming off of bye weeks.  In their last game 2 weeks ago they played each other and the Argos won 24-19.  This is their 2nd meeting with the Redblacks winning the first game they played.
The first game was a Redblacks win 23-13 for a total of 36 points.  2 weeks ago the total was 43.  The Over/Under for this game is 46.5.  I have to follow that trend and go with this game being low scoring.
Under 46.5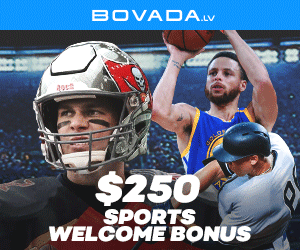 Stampeders vs Lions Betting Tips
This is a rematch of last week's amazing game.
This is basically a coin flip game.  The Lions are the -1 favourites and for me it's just too close to call and I'm happy to skip this one.
Follow @BetCFL