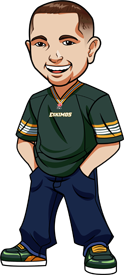 Written by Graeme on Thursday, June 23rd, 2022
Follow @BetCFL
Welcome to Week 3 of the CFL.
It was a 2-2 week last week, with a brutal half point loss and a 1.5 point loss.
We won with the Stampeders +2.5 against the Tiger-Cats. That was a great game with a big 4th quarter comeback by the Stampeders to take it to OT. Made for a never-wracking one but the Stamps got the win and covered the spread, obviously.
We had the Roughriders -5.5 and that was an easy one as they beat the Elks 26-16.
We lost with Bombers -7.5 as they were only able to cover by a touchdown. 19-12, our first half point loss. Redblacks screw us again!
We had Argos -2.5 but they only beat the Alouettes by 1 point. That one was frustrating as Alouettes had a big comeback in the last quarter when they looked out of it.
Let's look at this week: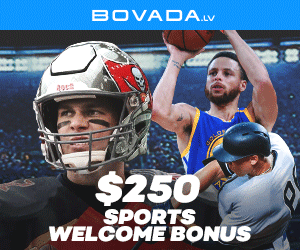 Roughriders @ Alouettes Betting Tips:
Roughriders 2.5 point favourites on the road here in Montreal. They are 2-0 with big wins over the Elks and Hamilton. Montreal have had two close losses.
Montreal had the big comeback last week and this is their home opener, but I feel Saskatchewan are going to play spoiler. Their odds have went down from -4 when it opened.
Roughriders have Duke Williams back which will be huge for them although Hughes is out.
Home opener or not, I like Saskatchewan here. Their defense looked great against Edmonton and are just getting stronger although losing Dan Clark hurts.
Roughriders -2.5
Tiger Cats @ Blue Bombers Betting Tips:
Tiger-Cats are 4.5 point dogs here. They had that great game against the Stamps and the week before, got thumped by the Roughriders.
Winnipeg have been disappointing so far this season. Two wins over the Redblacks but both relatively close and not blowing them away. Cost us twice on the point spread.
THIS week I think they cover. Collaros has to get going soon and this seems a good game for it. I think Collaros can light the Tiger-Cats up here even if the Blue Bomebrs pass D is still struggling.
Blue Bombers -4.5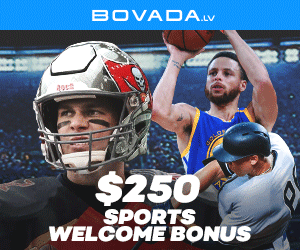 Elks @ Stampeders Betting Tips:
Elks are 8.5 point dogs here. They've been thumped by the Lions and then solidly beaten by Saskatchewan. Stampeders meanwhile have had two very tight games.
For this one I like the over. Stamps are putting up the points but leaky in defense. And if they obliterate the Elks well it's possible they go over by themselves.
Over 49.5
Argonauts @ Lions Betting Tips:
Lions are 5.5 point favourites here. They had last week off but obliterated the Elks Week 1. We saw the Argonauts barely scrape by Montreal.
I don't know if I trust the Argonauts on the road. Lions looked electric and I think they can follow that up.
Lions -5.5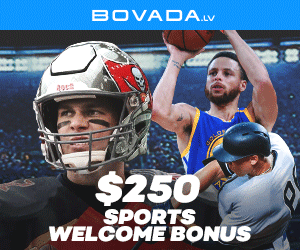 Follow @BetCFL