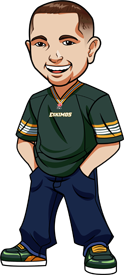 Written by Graeme on Thursday, July 7th, 2022
Follow @BetCFL
Hi guys,
A 1-3 week last week, unfortunately.
The lone win was the Roughriders -3.5 over the Alouettes. They blew them up 41-20 in a big one.
We had the Tiger-Cats -6.5 but alas the Elks actually beat them in a surprise. Hamilton got off to a big start in that one so it made it even more disappointing.
We had Bombers -4.5 and they were looking great. Another team with a huge start. Up 17-3 at the half. But they let Toronto back into it and squeezed by with a point.
We had Lions -4.5 and the Redblacks went toe to toe with them. Lions won by 3, but it was not enough.
Let's look at this weeks games – just the three games this weekend.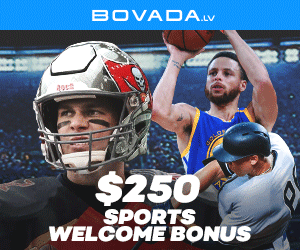 Elks vs Stampeders:
Edmonton are 4.5 point dogs at home. Over/under is 51.5. I took the over 49.5 two weeks ago and hit that one.
I think we see a tighter game this time though. Calgary off a bye week I think will be slow to start. I'm going with Under 51.5.
Roughriders vs Redblacks:
Roughriders go into this one as 6 point favourites. Saskatchewan are 3-10 with a 2-0 home record. Redblacks are 0-3 but the one concerning thing is Ottawa have generally ran teams close.
Saskatchewan though have won every game by more than a touchdown when they've won, and look more of a complete unit. Interestingly people don't like the Riders here. They opened at 7.5 and now down to just 6.
I was not impressed by the Redblacks last week at all really. They couldn't get the offense going at all and their defense struggled. Fajardo looked great in the second half and I think he carries that momentum in here.
Roughriders -6.5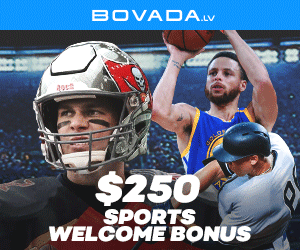 Lions vs Blue Bombers
Lions are 3.5 favourites here. While Winnipeg are 4-0, a lot of people aren't buying into them as much as they were at the beginning of the season.
Lions are 3-0 and have looked good so far.
I'm going to go against the grain here. I think we see a better performance from Winnipeg and Collaros steps up. The Bombers defense is the best the Lions will have faced so far this season.
Blue Bombers +3.5
Follow @BetCFL