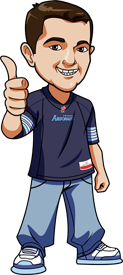 Written by Scott on Thursday, November 10th, 2022
Follow @BetCFL
Hey Folks.
We are now onto the Division Finals.
Last week saw the Alouettes beat the Tiger-Cats 28-17.  We had the Als -2 which they easily covered.  This was the first playoff win for Montreal in 8 years.
Next it was the Stamps vs the Lions and the Lions won 30-16.  Bo Levi Mitchell came into the game and that was likely his last action as a member of the Stampeders.  He was the Stamps all-time leader in passing yards and a two-time Grey Cup champion.
Alright let's get to the Division Finals. The season is sadly just about over, which means I'll be spending the next little while focused on NHL and also playing some online pokies no doubt.
Alouettes vs Argonauts Betting Tips
The Als beat the Ticats last week and went 9-9 this season.   The Argos were off last week after they earned a pass to the Finals.  They went 11-7 during the season.
They played each other 3 times during the regular season and the Argos won twice.  It's worth noting that the two losses for the Als were both by a single point, the first a 20-19 Argos win the second a 24-23.  The Alouettes won their game against the Argos in Toronto.
The Als went 4-4 on the road this season and the Argos went 4-4 at home so no real advantage there.
With the Alouettes able to keep their two losses against the Argos so close and having their first playoff win in 8 years giving them momentum I think it's worth taking them with the points here.
Alouettes +3
Lions vs Blue Bombers Betting Tips
The Lions beat the Stamps to get here and went 12-6,  the Bombers were the best team in the league and had last week off but went 15-3.  On the road the Lions went 6-3, at home the Bombers went 8-1.
They played each other 3 times during the season with the Bombers winning 2 of them.
This should be the game of the weekend that is a matchup of the 2 best QBs in the league.
With the Bombers looking to make their 3rd straight trip to the finals, rested after having a bye week and the success they had this season I see no reason not to back them here.
Bombers -4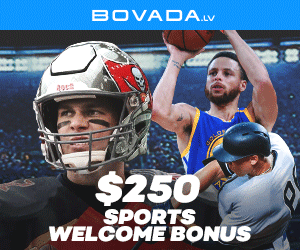 Follow @BetCFL