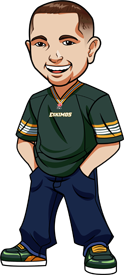 Written by Graeme on Thursday, December 9th, 2021
Follow @BetCFL
All good things must come to an end, and that's what is happening this weekend as we see the 108th Grey Cup take place. It's been a nice and profitable season.
We will see the 12-3 Winnipeg Blue Bombers take on the 10-6 Hamilton Tiger-Cats.
These two teams only played once this season. It was back in August 2021 when the Blue Bombers opened the season with a solid 19-6 victory.
The Tiger-Cats had to fight hard to get here. They had to face the Alouettes in the semi-finals where they won 23-12 and then the Argonauts in the final where they won 27-19 in Toronto.
The Blue Bombers defeated the Roughriders 21-17 with a touchdown in the 4th quarter to wrap it up.
Let's get to it:
Grey Cup Betting Tips: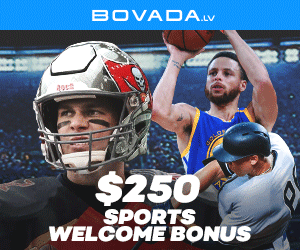 The Blue Bombers are -3.5 favourites against the Hamilton Tiger-Cats. The Over/Under is 44.5.
Weather looks to be good which is disappointing – I want another Snow Cup damnit.
There's really not much for me to say here. Yes the Tiger-Cats are at home and they will be fighting hard. They're also 4-0 ATS in the last 4 games they have played at home.
But I love the Blue Bombers. Over the course of the season, they have been the better team and deserve to win the cup.
Andrew Harris being in the squad again is a big help and he looked exceptional in the game against Saskatchewan. The Bombers looked a bit rusty in the game with all the turnovers – but we see that sort of thing often. I think they will be better in this one. Collaros is of course killing it.
The Tiger-Cats meanwhile had to bench Masoli last week. Not the type of thing you want to see in the Grey Cup.
Ti-Cats defense is good but I don't think that is enough to win them the game here.
We are going with Blue Bombers -3.5
Follow @BetCFL