CFL Props/Futures Betting Tips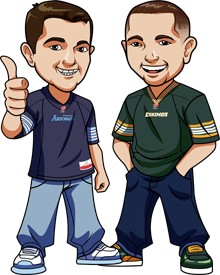 Welcome to the Futures/Props CFL Betting Tips section.
In this section we list all CFL Prop Bets, as well as any CFL Futures Bets.
Right now for the CFL 2013 season we've went through ALL possible futures and came up with a list of all bets.
As more player and team props are listed during the coming weeks of the 2013 season, we'll be sure to provide more betting tips.